Twin Creeks International Golf Club 10th Anniversary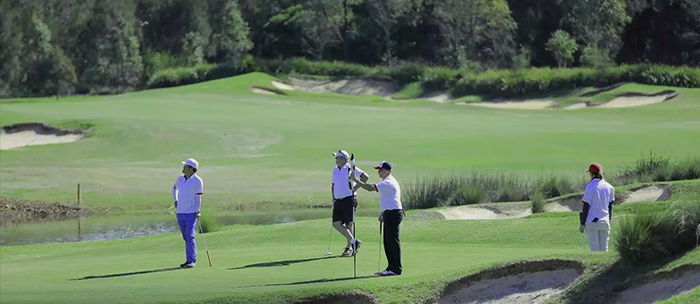 On September 19, 2016, the "Saite Cup – Twin Creeks Golf & Country Club's 10th Anniversary – Awards Ceremony & Mid-Autumn Welcome Evening Gala" was hosted successfully by Ostar International Entertainment. It was sponsored by Saite Investment, supported by Starlight Culture Entertainment Group and The Star City.
Federal member for Lindsay, Ms Fiona Scott, Deputy Minister for Industry of New South Wales, Mr John Sidoti, former Mayor of Warringah - Mr John Caputo, OAM, as well as former PGA chairman, Mr Geoff Scott were in attendance for the celebration.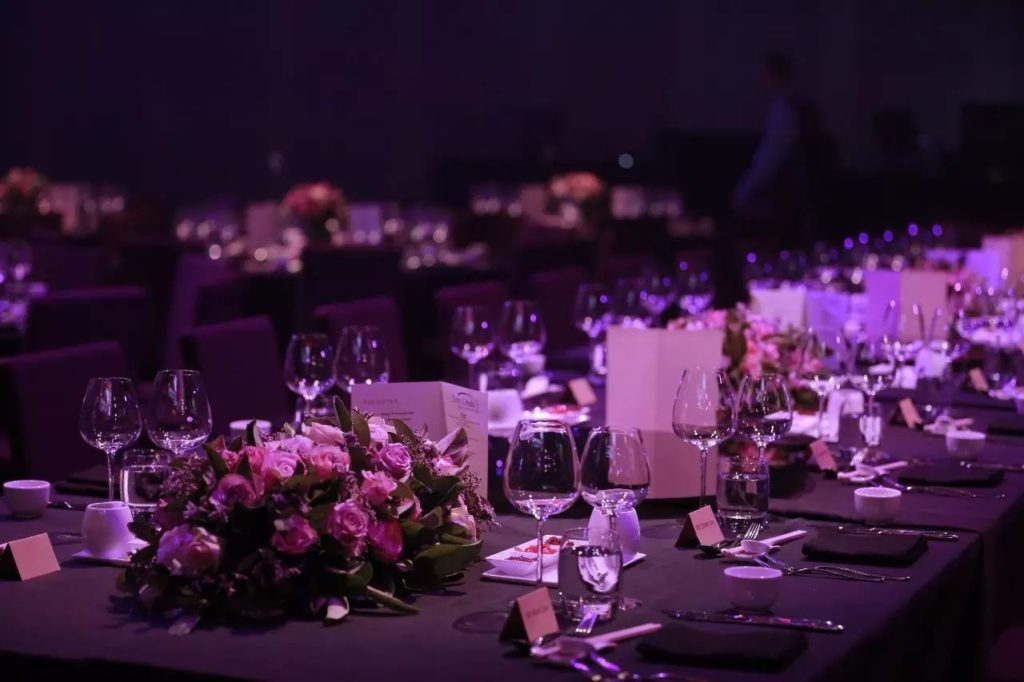 A golf tournament was held to mark the beginning of the anniversary. The competition set 10 awards. The organiser presented generous prizes for this competition. In addition to the famous brands' prizes, each award came with Kezco Custom clothing. Starlight Culture Entertainment Group proudly sponsored an HK$5 million for the Hole-In-One bonus.