Fort Ilocandia 16th Anniversary Celebration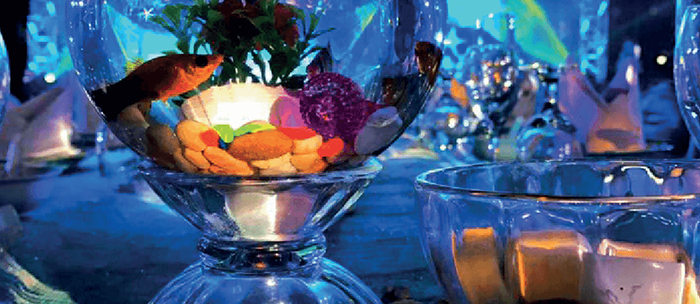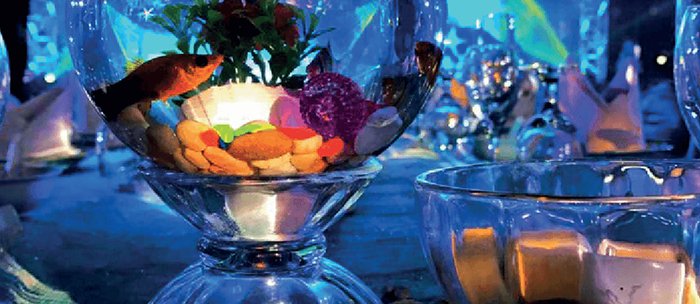 On the 16th Anniversary Celebration, Starlight Cultural Entertainment Group, the current proprietor of Laoag Seaview Holiday Hotel, prepared a wonderful GALA evening for this unique five-star sea-view resort hotel in Laoag, Philippines. Currently, Laoag Seaview Holiday Hotel is not only a luxury hotel, nowadays, it has developed into an ultra-luxury resort integrating rooms, catering, conferences, entertainment, tourism and leisure.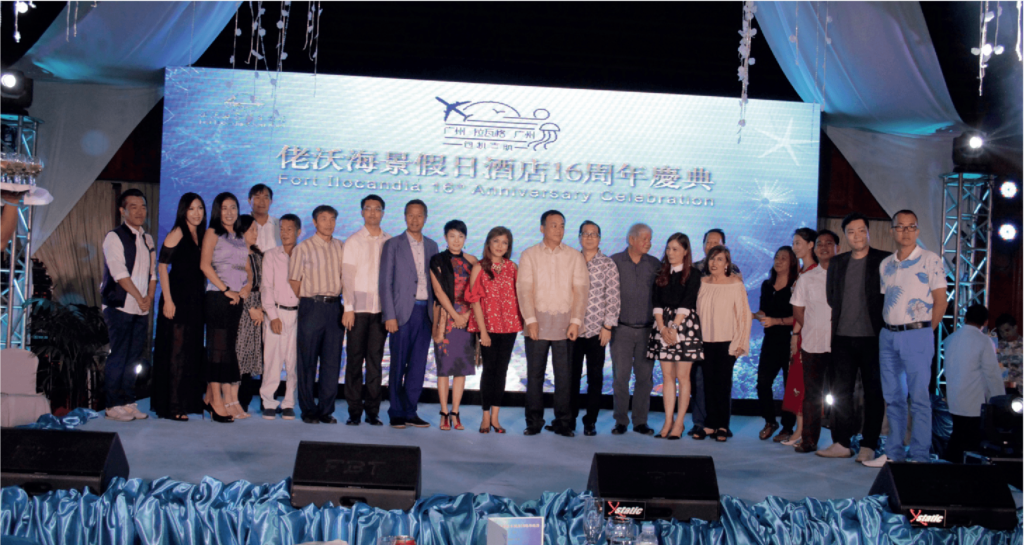 The Anniversary Celebration is located at Laoag Seaview Holiday Hotel. The theme of the event is Under the Sea. The overall design colour was dominated by blue sea water, which is even more refreshing; the models of sexy mermaids and the setting of unique treasure scenes attracted a magnitude of guests to stop by and take photos; the exquisite dining table and wobble plate were shining under the gorgeous light. The wine glass, the ocean-themed birthday cake at the climax of the festival, were all showing the creativity and intention of the Ostar Entertainment organisers.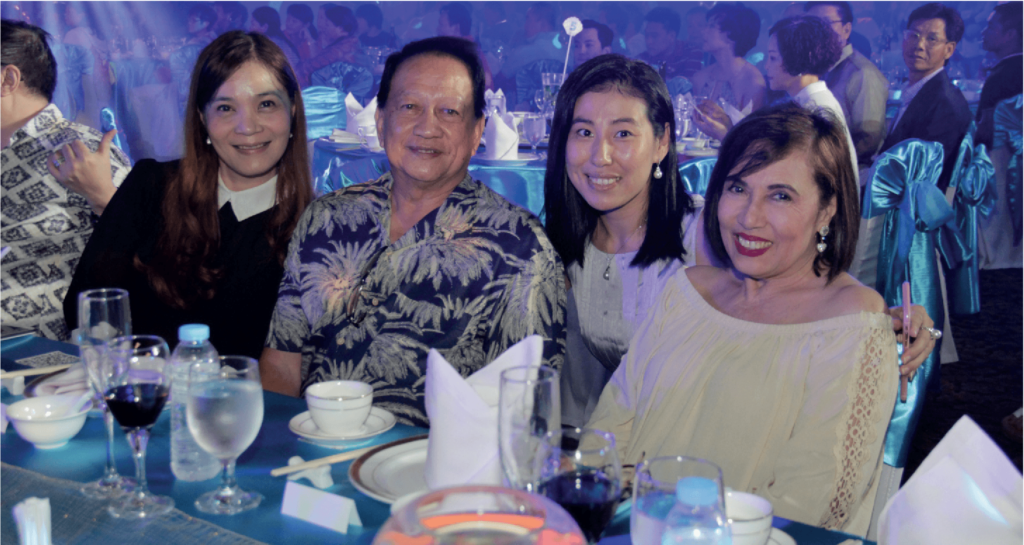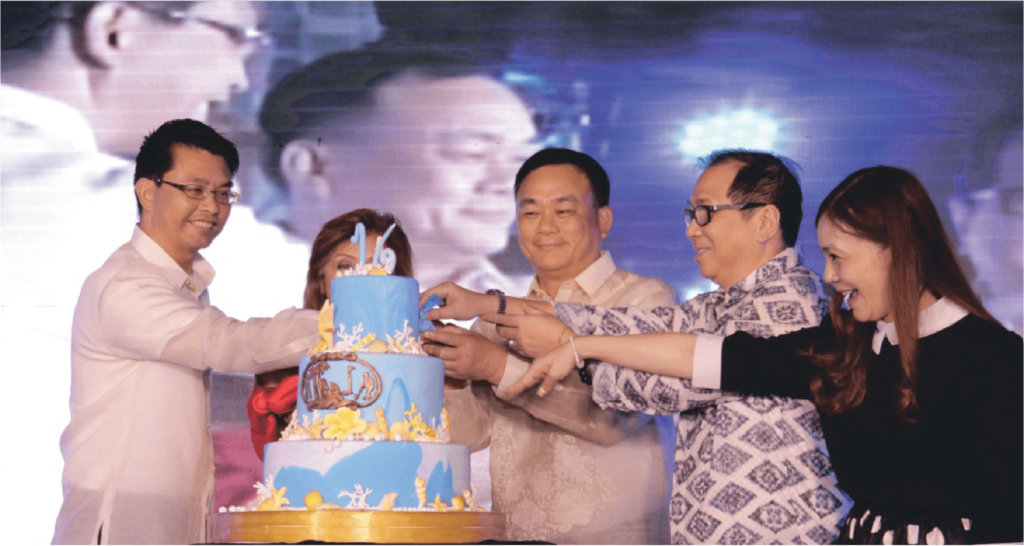 During the event, there were many special performances that represent the local customs of Laoag. A light show with modern science, technology and exotic belly dancer, as well as a wealth of themed activities. We also had outdoor beer festival as well as a joyous party. Behind any magnificent ceremony, it is the energetic engagements of the Australian Ostar Entertainment Group that made this evening a success. Creative ideas and dynamic coordination, this is what Ostar Entertainment stands for.
We look forward to presenting you with more excitement!