Bota International Club Opening Grand Gala Dinner in Manila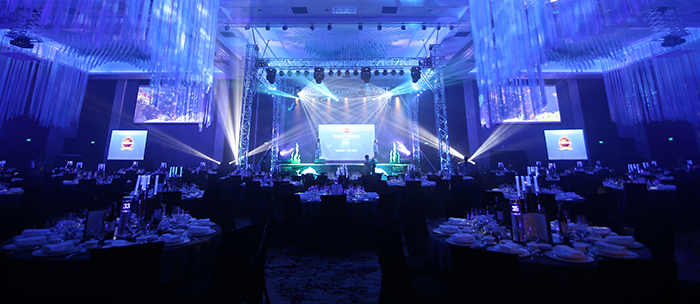 The grand opening ceremony of the Bota International Club was held in City of Dreams in Manila on the evening of April 22, 2016. There were famous stars come to this night and guests from all over the world joined.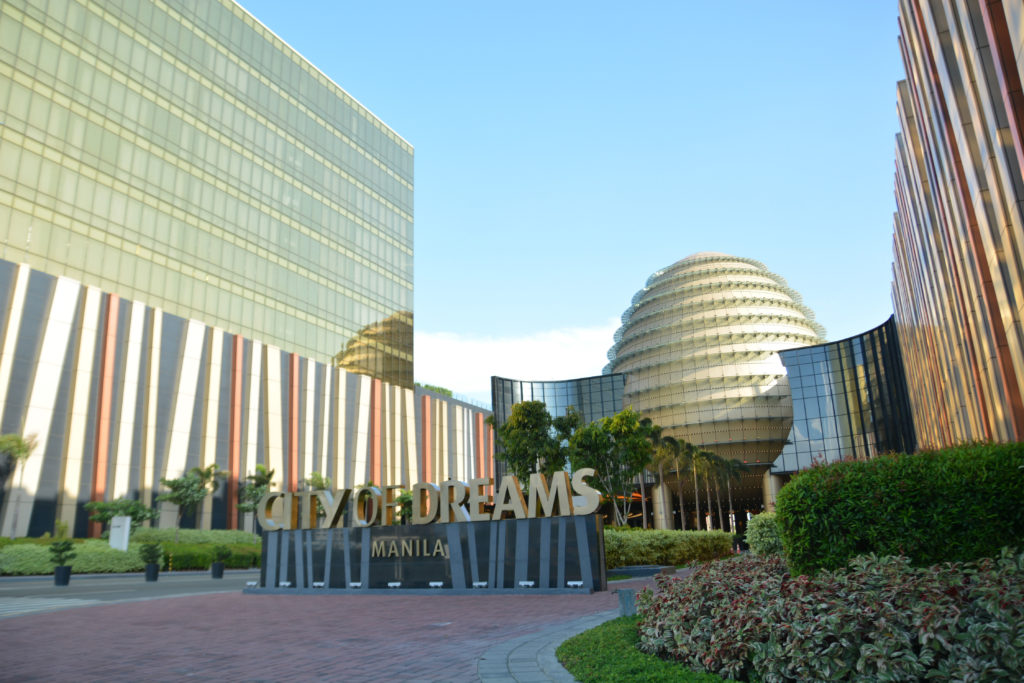 The event was produced by Ostar Entertainment and co-organized by Starlight Culture Entertainment Group Limited. Ostar Media reported the whole event as a special cooperative media. The event invited Taiwan's well-known hosts Kang Kang and Wang Caihua, famous stars such as Xiao Jingteng, Wan Fang, Lian Jingwen and Wang Junxi. The atmosphere is fiery and laughter keeps.
Traveled from Sydney to Manila, Ostar Entertainment team created azmazing evening party with the theme of Under the Sea.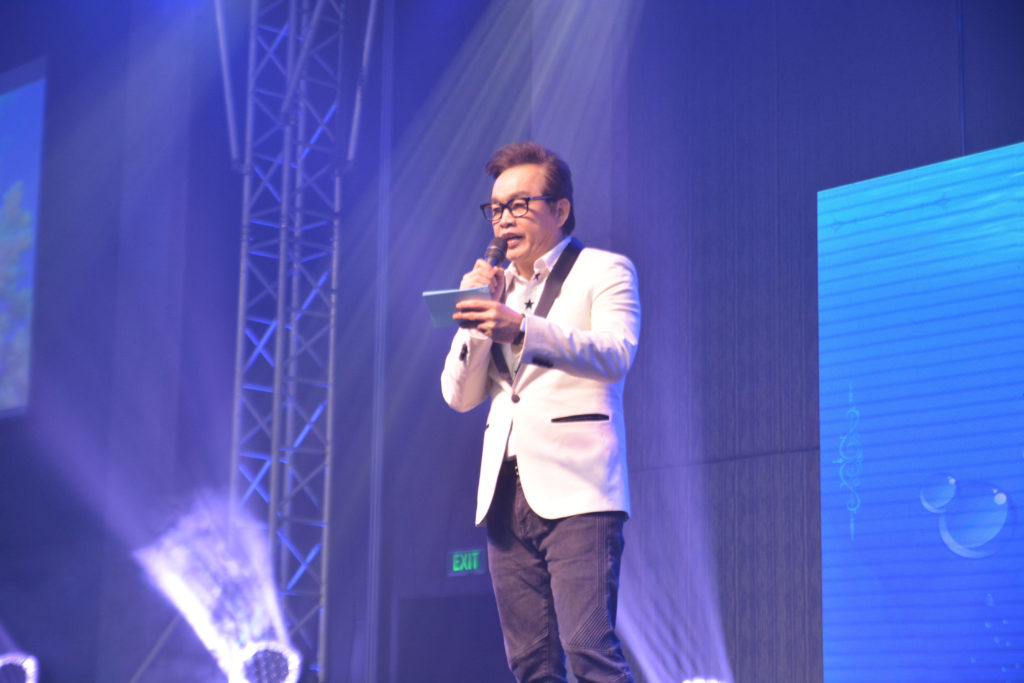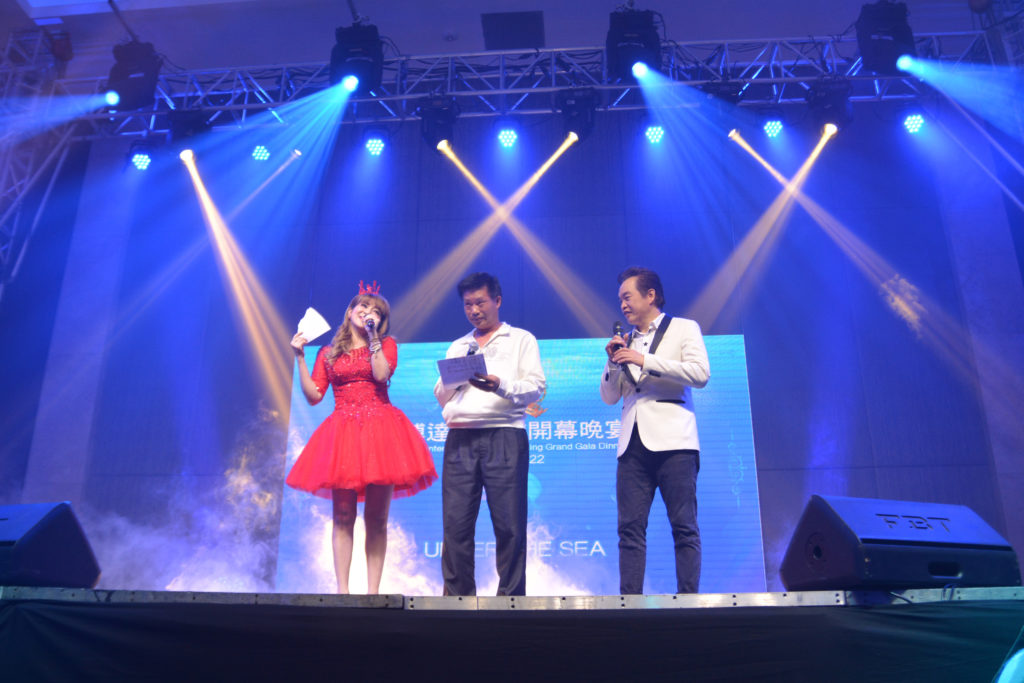 Both host Kangkang and hostress Caihua sang songs on beginning.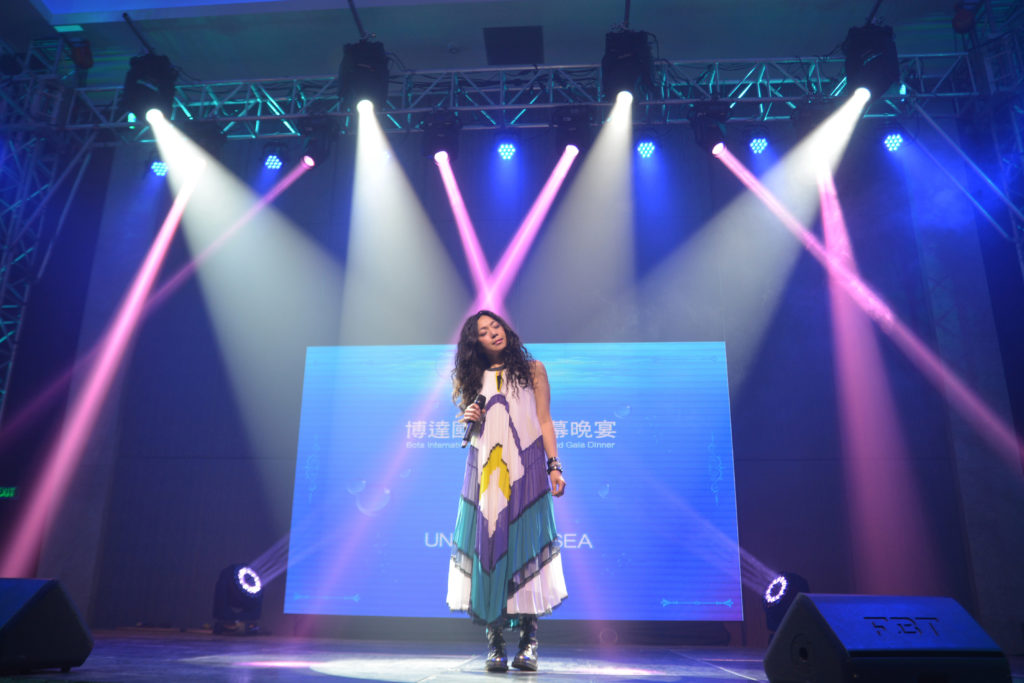 Taiwan singer Wan Fang performed several classical songs.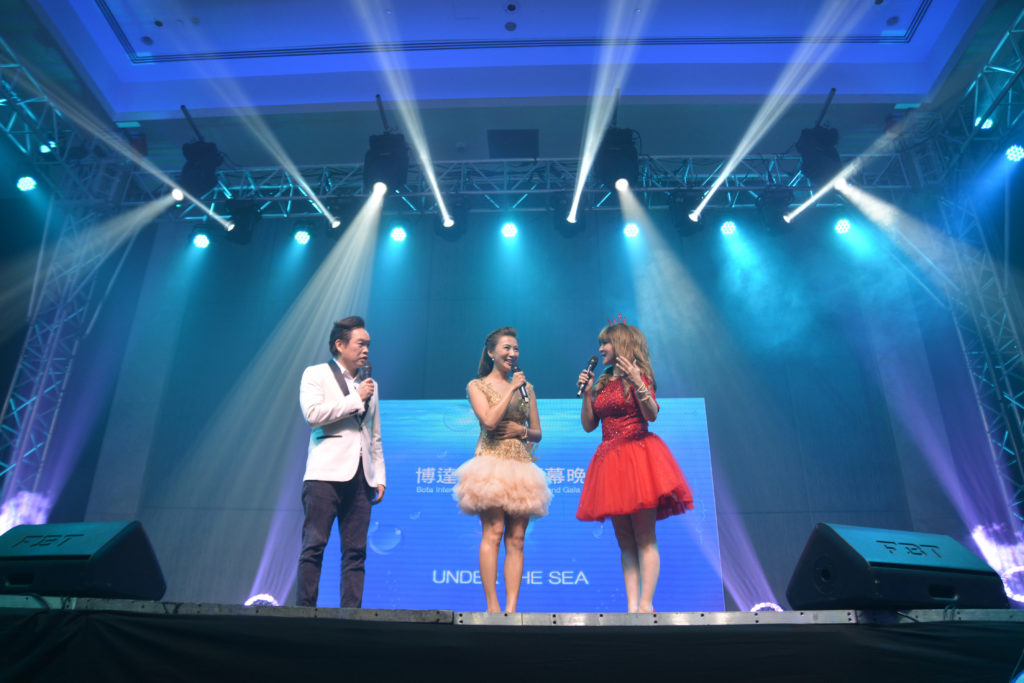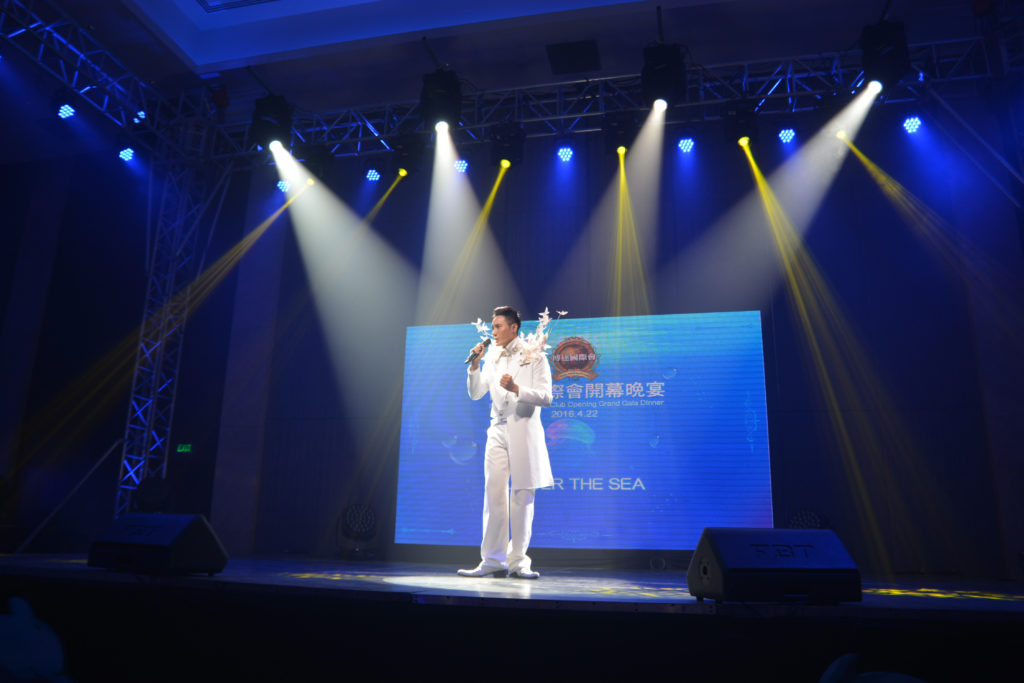 Wang Junwei and Taiwan actress Lian Jingwen also performed wonderful songs.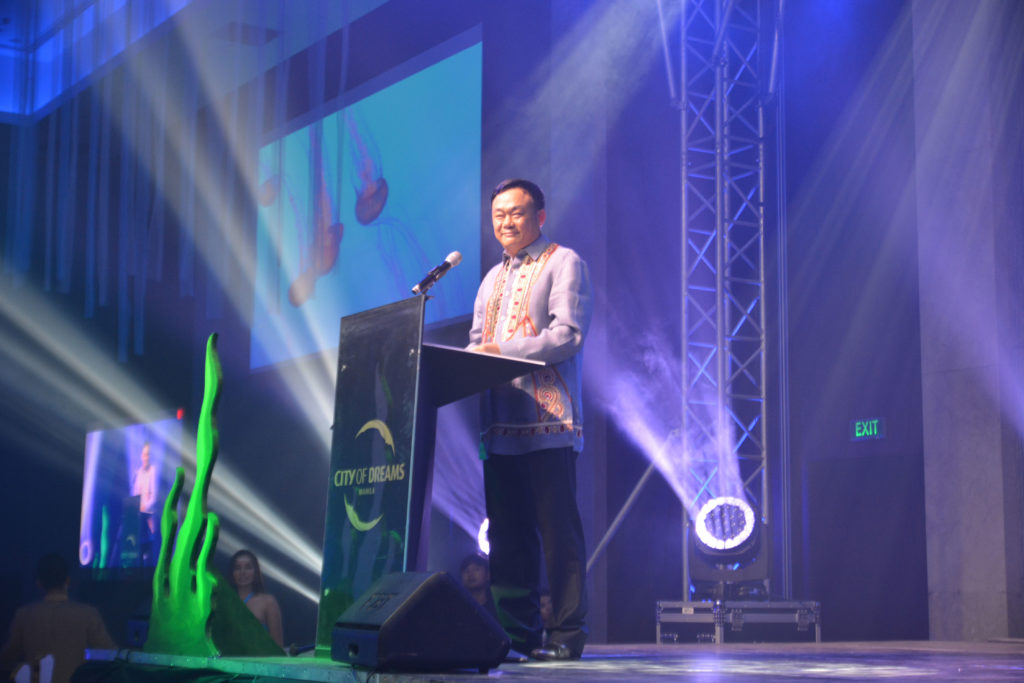 During the Gala dinner, Chairman of the Starlight Culture Media Group Dr Lin Yingle delivered a speech as a shareholder representative of Boda. He expressed his gratitude to the guests and his confidence in the Boda International Association and promised to do his utmost to serve every customer.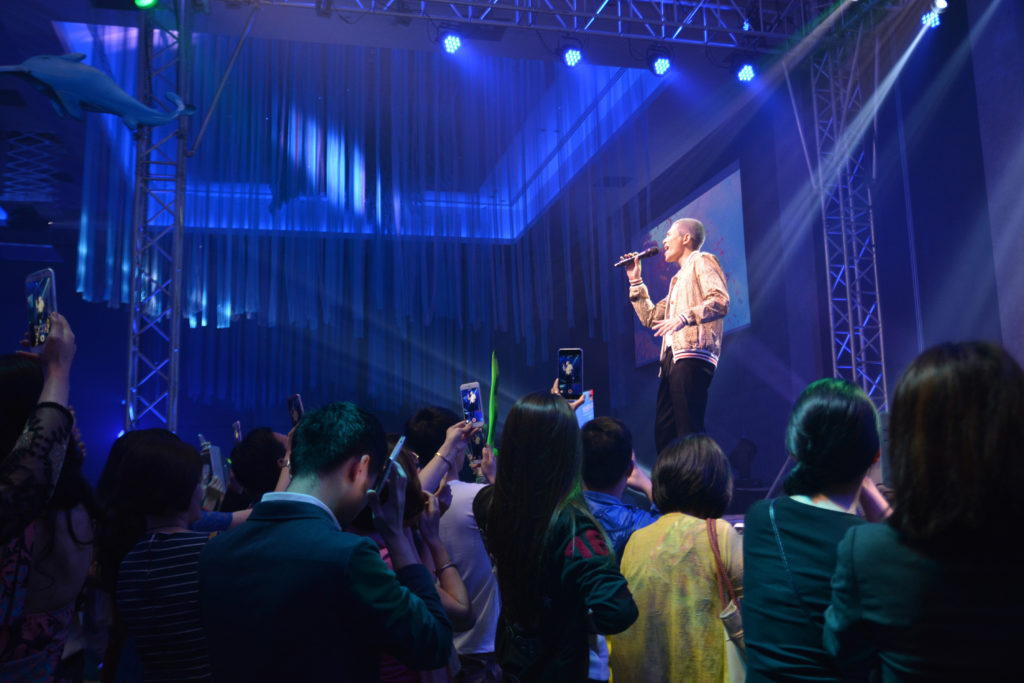 The evening was made up of various shows. In addition to the enthusiasm of the performing guests, there were also talent shows by Filipino artists. Xiao Jingteng's appearance on the finale brings the lively atmosphere to a high point.
Travelling around in the world "Under the Sea". Enjoyed the host's humour, the warmth of the guests performing, the interplay of live lighting, the music's rhythm and even the Shell watch with local characteristics. Ostar Entertainment offered everyone a wonderful evening.