Brickworks Chinese New Year Celebration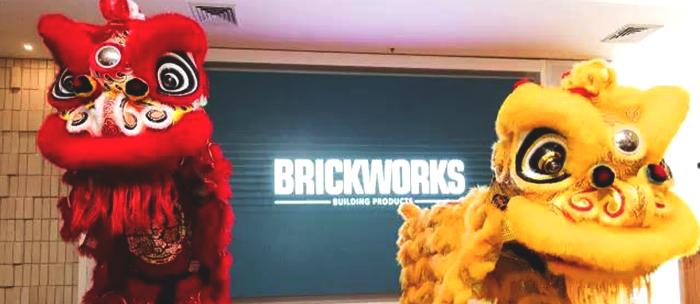 On February 8, 2017, The Brickworks held a Chinese New Year cocktail party at 50 Carrington St in Sydney. Lion Dancer played near the Wynyard Station and brought happiness to the people.
Brickworks, Australia's largest construction product company, has consistently produced high-quality building materials to Australia and exported it to the world for more than 100 years from its reliable brand. It owns many of Australia's most well-known building material producers. The product range includes bricks, pavers, brick blocks, retaining wall systems, precast concrete panels, concrete and Terracotta roof tiles, timber products, clay facades and professional building systems. The company has more than 1,200 employees in Australia and New Zealand.
Displaying a passion for the Chinese culture and a determination to enter the Chinese market, Brickworks and Ostar Entertainment jointly organized this Chinese New Year celebration. Australian real estate developers, building developers and overseas Chinese leaders all participated in this event.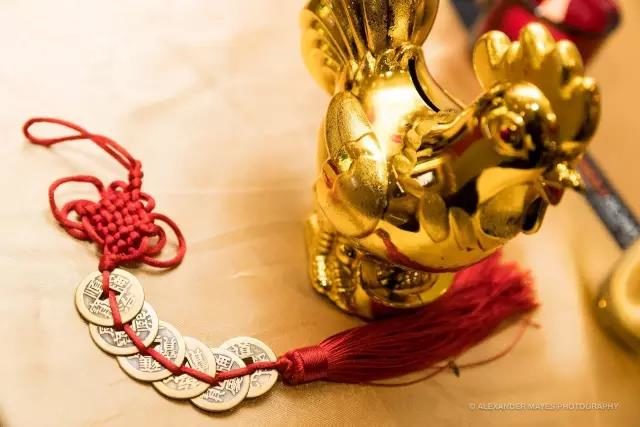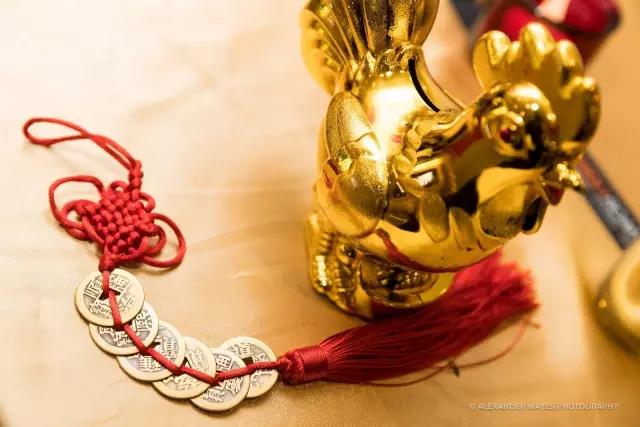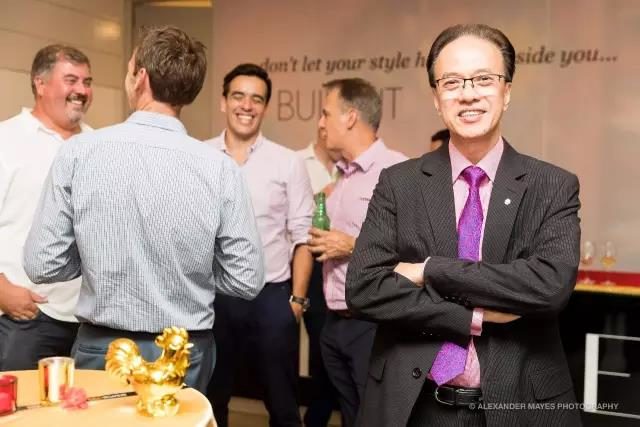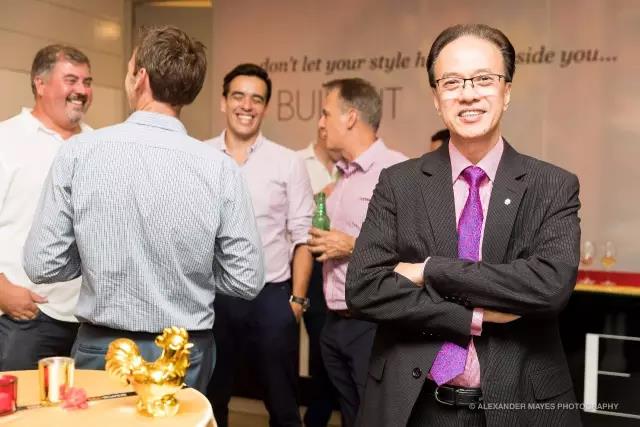 For this event, the employees of Brickworks were cheerful. The exquisite red lanterns, Chinese knots, and golden chickens are all Chinese style. The combination of Chinese and Western fine foods also satisfied both Chinese and local guests.
Cathy Inglis, Director of Brickworks, also gave a wonderful speech. As a leader in the building materials industry in Australia, Brickworks has been expanding for more than 100 years and stands by its superior products, constantly updating its technology and thriving for excellent service.