Trailer of "The Leaker" First Time Show up on Erdong Pictures Conference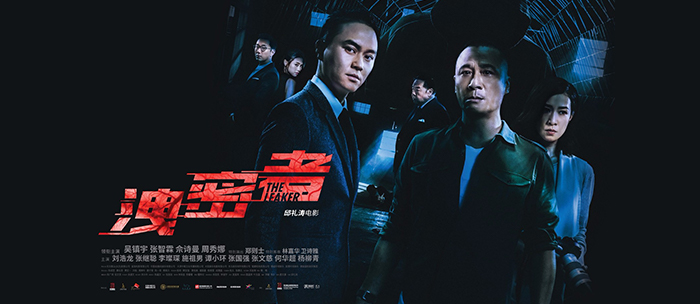 The latest trailer and poster of "The Leaker" directed by Herman Yau shown up on the Erdong Conference for the first time on 19 Mar 2018. Movie star Francis Ng plays a Hong Kong policeman in this movie. Julian Cheung plays the role of a Malaysian policeman, meanwhile, Charmaine Sheh plays a reporter. Ostar International Entertainment also contributed to the financial investment of the film.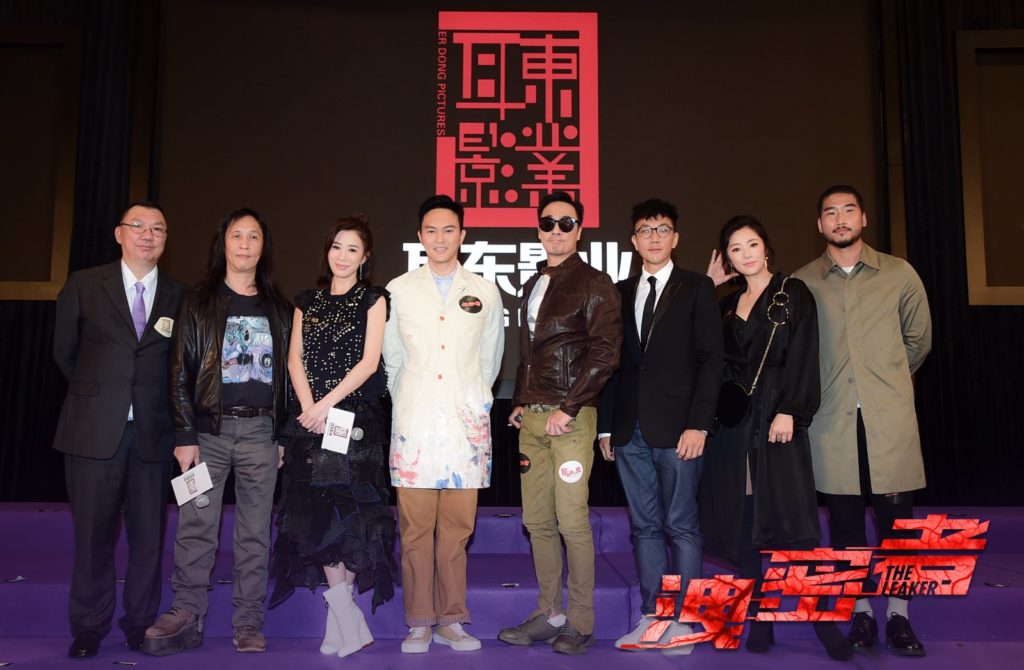 The overall style of the poster is darkness, the main tone of blue and black conveyed a horrible and gloomy atmosphere, heralding an ulterior conspiracy. The trailer was in line with the style of the poster. The new Zika virus suddenly erupted and quickly swept through Asia. All the people are in panic and danger. The main characters appeared one by one, conflicting, cooperating and confronting each other. The trailer focused on creating a sense of sight in Hong Kong's classic criminal actions film genre.
What does the "Leaker" really represent in the film? And what is the shocking truth behind the conspiracy? All these secrets will be revealed in the movie release.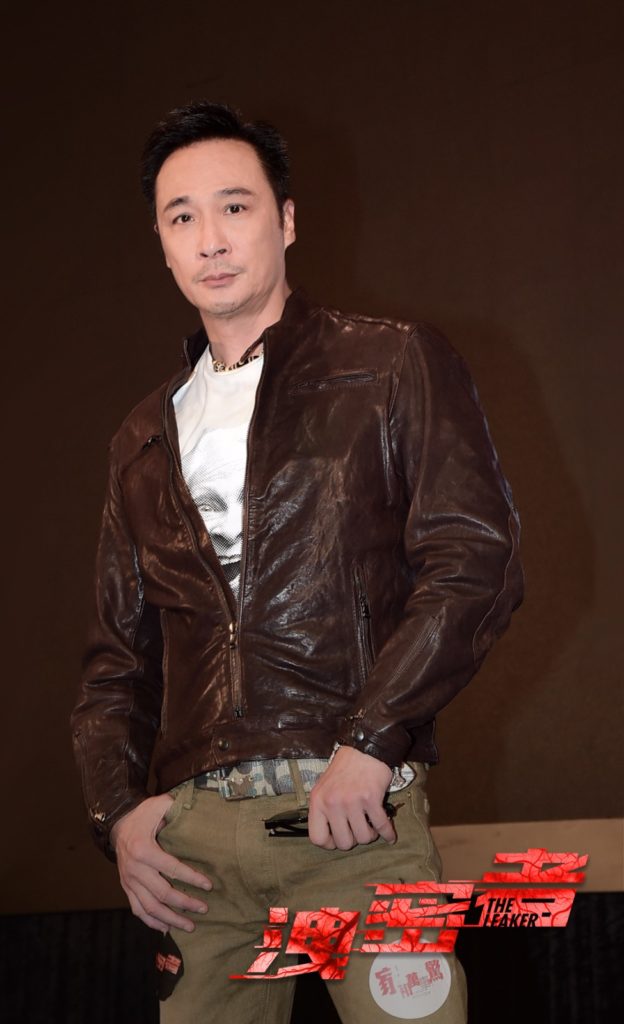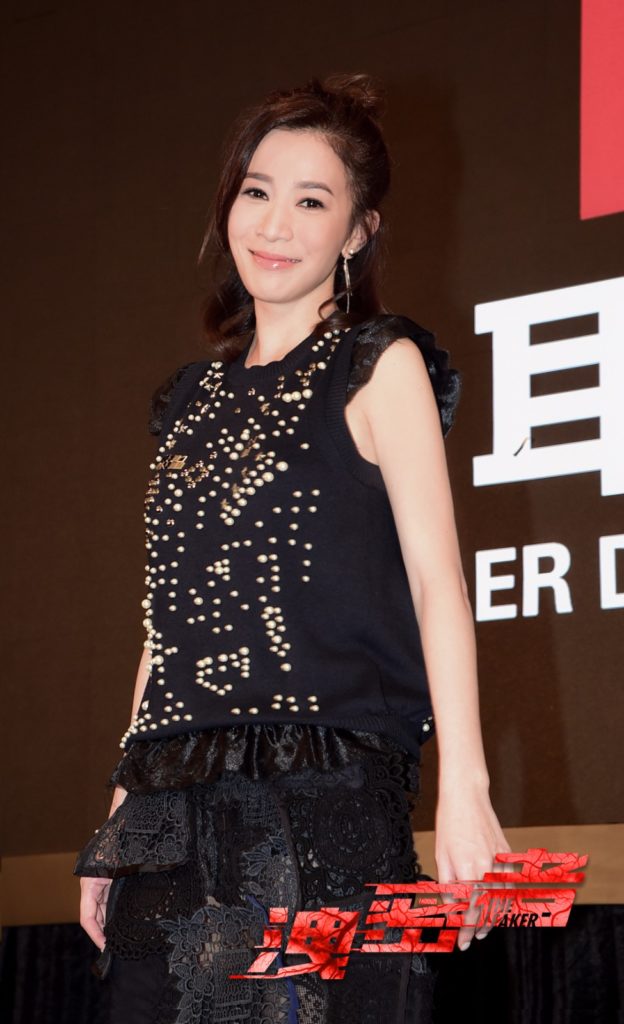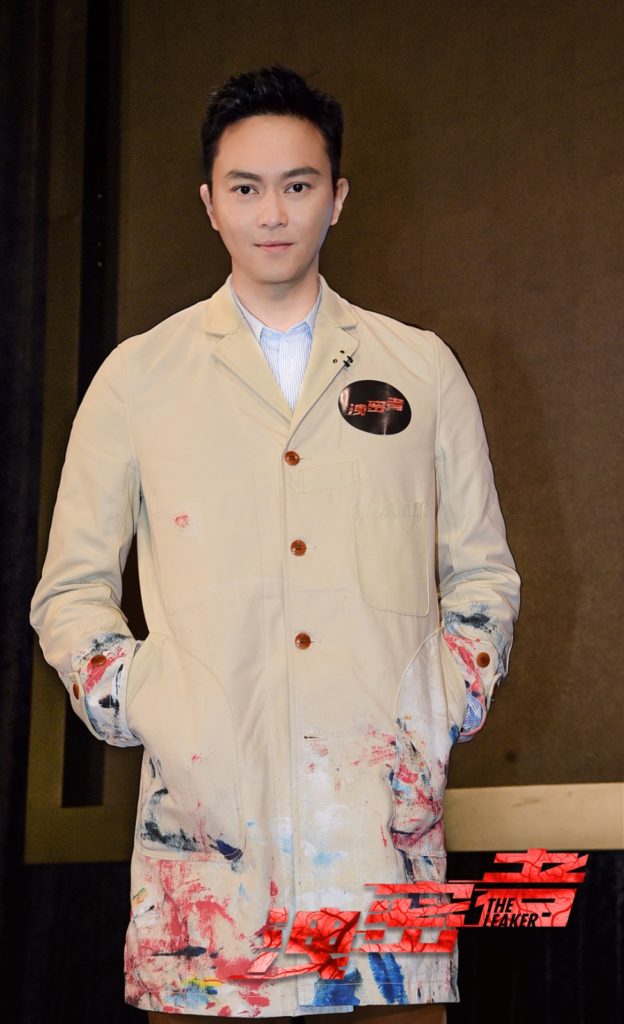 The "Leaker" is the most popular movie genre of the classic Hong Kong police film. The director, Qiu Litao, has also directed similar type movies like "Shock Wave". He also promised at the conference that the movie would be entertaining and will absolutely surprise everyone. Producer Tang Wenkang said that the script has been prepared for many years and the actor also worked tirelessly during the blazing hot summer of Malaysia. He hopes that the audience will be captivated by this movie.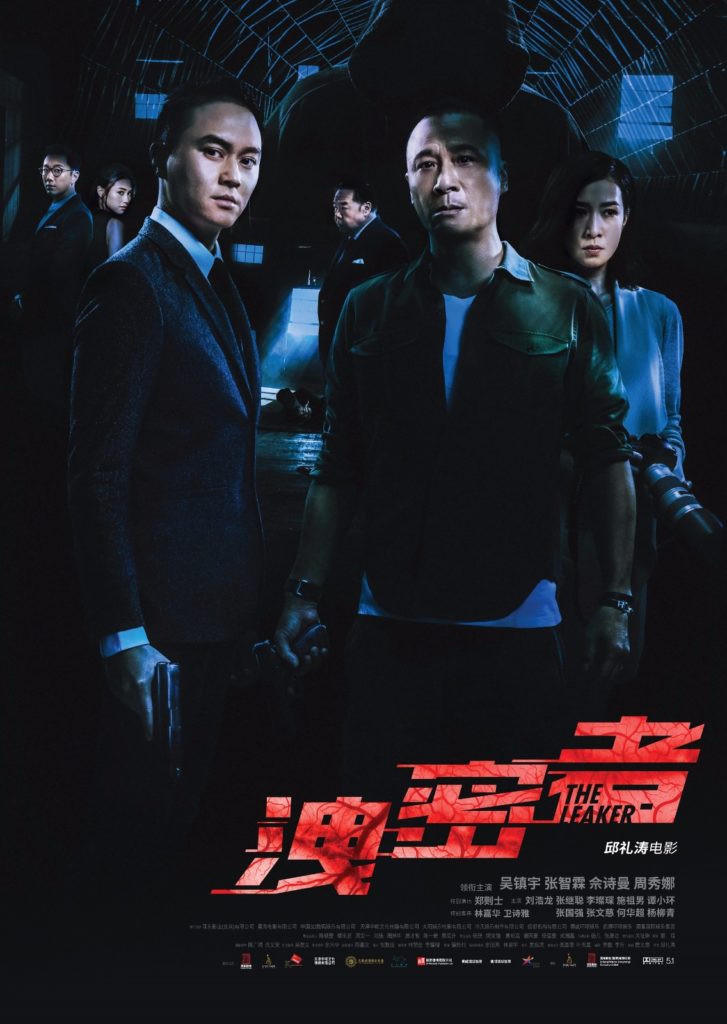 "The Leaker" is jointly produced by Erdong Pictures, Ostar International Entertainment, Sil-Metropole Organisation Ltd, Xinftao Film Company, HMV Digital China Group Limited, Tianjin Zhongwei Culture Communication Company, Sun Entertainment Culture Limited, Feifan Entertainment Production Company, Bowie Global Entertainment and Kaibo Global Entertainment.