The Story of the Only Empress in China,"Wu Zetian" comes to Western Australia.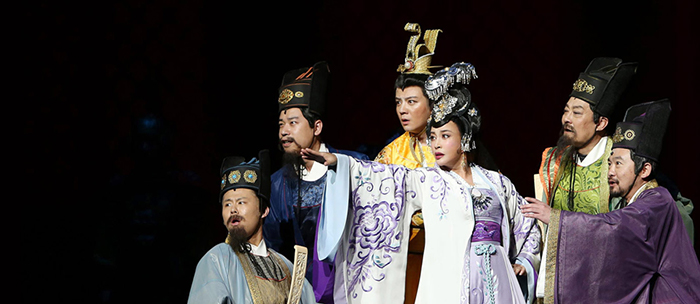 Historical drama "Wu Zetian' production by Beijing Julong Century Culture and Art company will be performed at the Perth Concert Hall on March 12th by well-known actress Xiaoqing Liu and Tianjin People's Art Theatre. Famous Chinese director Naiming Lou will direct this show.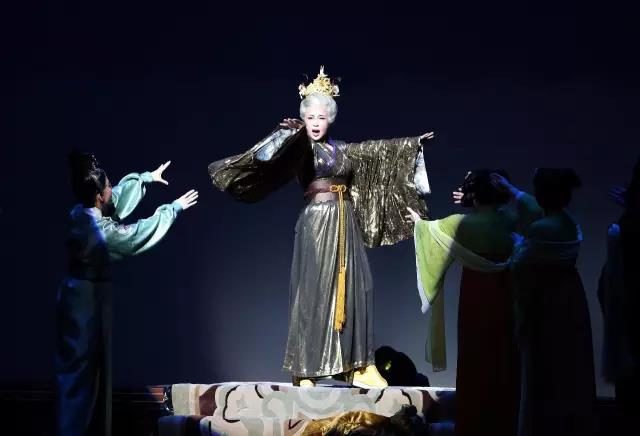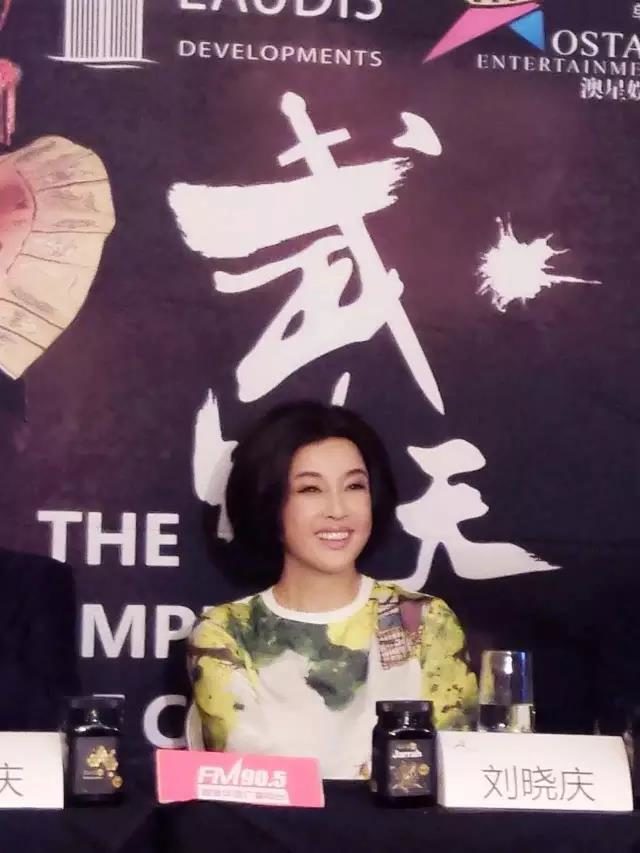 The press conference was held in Australia Perth on March 10th. The event featured starring Liu Xiaoqing, director Lou Naiming, producer Liu Zhongkui, artistic director Zhong Hai, makeup stylist Mauge Ping and the organizer Jiang Zhaoqing (CEO of Ostar Entertainment) all showed up on that day.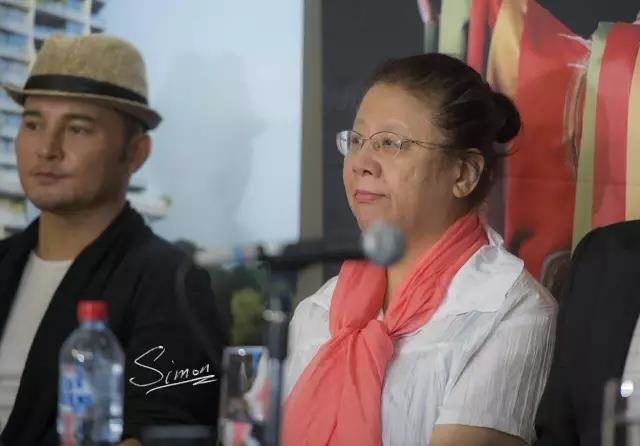 General Director of Wu Zetian, Naiming Lou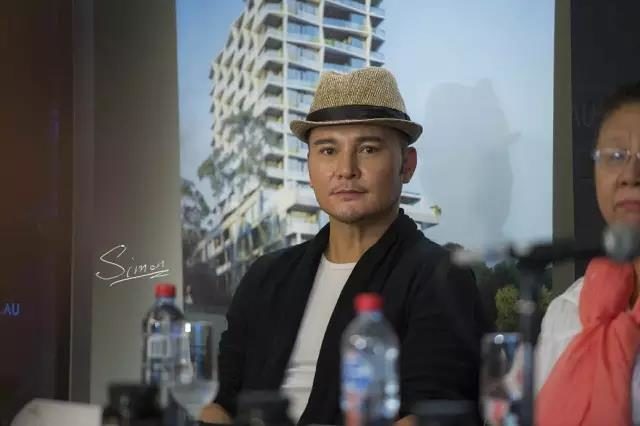 The famous makeup stylist,  Geping Mao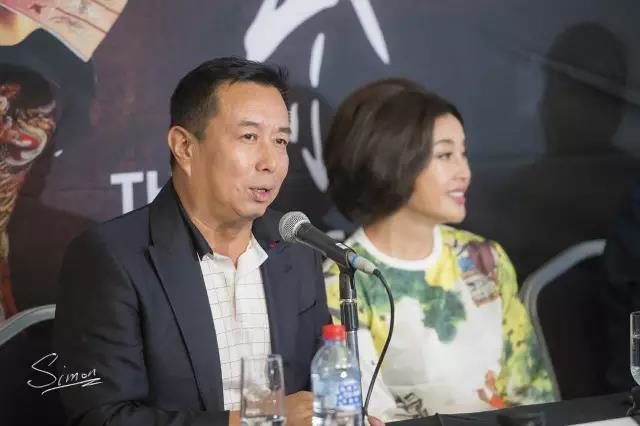 Ostar International Entertainment CEO, Tommy Jiang 
Liu Xiaoqing, who has performed Wu Zetian in three occasions for the television screen, is the fourth time she performed the classic role of Wu Zetian here. Through the production of Ostar Entertainment, this generation of Empress Wu Zetian will be brought onto the Australian stage to give Australians a chance to see Wu Zetian's masterpiece. Artist Liu Xiaoqing's life was as mysterious and wonderful as Wu Zetian, and it was also bumpy and brilliant.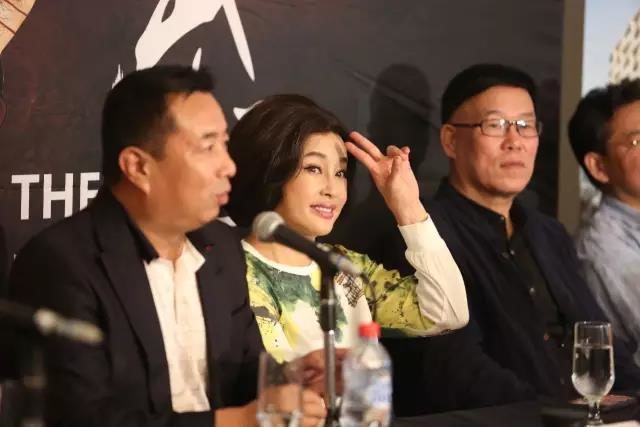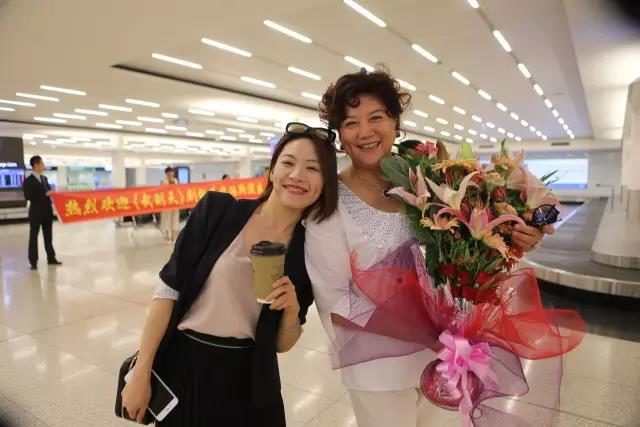 "Wu Zetian" Australian tour performed across Sydney, Melbourne and Perth, with all tickets being sold out. When coming to Perth, Western Australia, audiences reacted enthusiastically, taking only one week to sell all the tickets. Even the local western community also clambered for the tickets! Liu Xiaoqing, who travels across the sea to make the tour has shown her appeal in Australia! The "Wu Zetian" stage play was also officially congratulated by Australian local government officials. They showed their appreciation to Ostar International Entertainment for its important contribution to the promotion of Sino-Australian cultural exchanges and hope to build a friendly bridge of communication between the peoples of China and Australia.